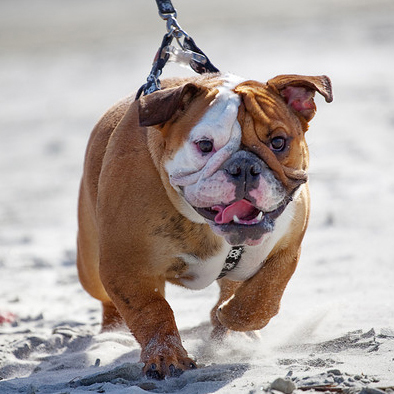 Pee Dee
Lilly & Rudy's Son
Thank you for the pictures. He is GORGEOUS!!
I thought you might want to see some of our Pee Dee pictures.We think he's gorgeous too & I tell him how handsome he is all the time. And he's got the best demeanor of any dog. We are so happy to have him!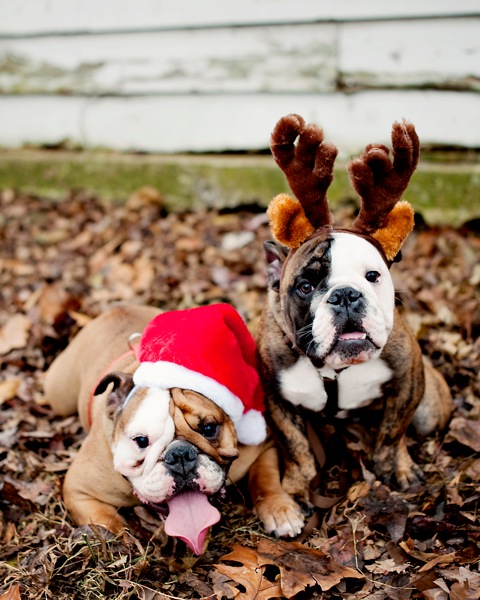 Beautiful Brothers
Pee Dee & Max
I just thought I'd share our Christmas picture of the boys. They get along so well. They even nap together now. Thanks again for our healthy, happy bully-family!


Saddey in Vail at Christmas.
Thanks again really enjoying her a lot.
Thank you, Tamera for giving her a great home.
BLUE EYED SCHNAUZER
This is Angel She is a past puppy . Thank you Mary for give her a great home.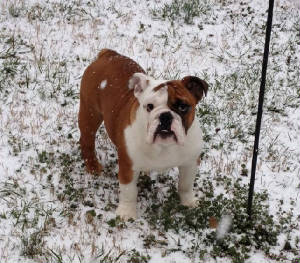 Churchill Is such a handsome Boy. His new mom is Tammy. Churchill Graduated Obedience school so not only is he beautiful he is educated Too.
Tammy thank you for the pictures love them and For giving him a GREAT Home.
This is Cooper.
He as a new home at the Barbie's.
He is spoiled Rotten. Thank you for the Photo and giving him a Superb Home.
Betsy & Toby's pup
This is Cloe.
She has a new home at the Tate's Family.
Thank You For the Photo and giving her a wounderful Home.
Betsy & Toby's pup
This is Lilly.
Her new mom is Gi Gi. Thank you for giving her a great home and for the photo.
Thank you Gi Gi
Dazzie & Lance's pup
Wanted you to see how beautiful our little baby is. She weighs 2.6 lbs now and is just everything we expected in a Yorkie. We love her and she is so lovable. Her only fault is that she has a mind of her own and does not mind very well. ha ha. Thanks for a beautiful puppy. We are so happy with her. Sheila

Rhonda,
I just wanted to let you know. I am so happy that I got "Puddin" from you. I know we will be buying another Yorkie from you. Hopefully sooner than what I think. Puddin is my world. I think she would love to have a little playmate. Thank you for selling her to me! I check your website on a daily basis to see if you have anymore babies for sale.
Thanks alot,,,,Jerilyn
P.S. By the way, I love your website!!!!!
Thank you Jerilyn & Dewayne for giving Puddin a excellent Home & for Photo.
Hi Rhonda,
Just a word to let you know my Dewgee is just perfect. I am so thankful I got him from you. He will be 2 years old in June, weighs 2 1/2 pounds and as you can see he is a doll.
Thanks so very much. He really is perfect.
Linda
This is Roxy & T-bone's puppy.
This Tiny little male has a new home with a sweet couple in EL Paso, Tx. Thank you Erika for giving him a great home.